Caroline McDougall Counsellor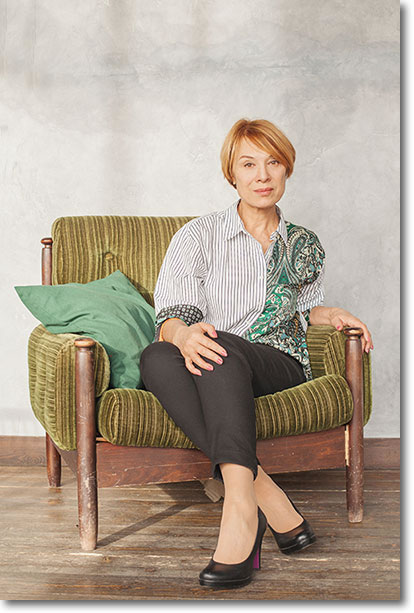 Welcome and thank you for visiting.
Are you dealing with a challenging personal issue?
Are you feeling 'flat', anxious or depressed?
Does your life lack meaning or direction?
Are you having difficulty managing your emotions?
Are your relationships with others working for you?
Are you lacking confidence or motivation?
Is an addiction affecting your life?
There is hope for these and other life issues.
Caroline McDougall is a highly qualified counsellor who provides therapy for individuals, couples and groups.
Caroline offers a very affordable service with a sliding scale for health care card holders and is conveniently located in the Bayside area of Melbourne.